Websites Designed Just for Yacht & Boat Clubs or Marinas

We Offer Solutions for your Marina, Membership and Club Management.
Offering everything you need to increase revenues, decrease costs and improve & enrich your member relationships by making it easy to engage with the clubs activities and events. We have online solutions to provide a greater value for your club membership.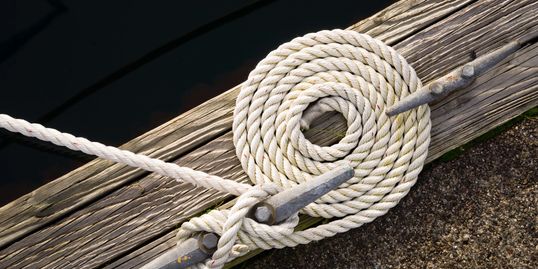 A Short List of Our Solutions
Full Website Design & Management
Marina Management & Reservations
Online Payment Solutions
Club Directories & Newsletters
Online Form Submissions
Club Policies & Forms
Calendar of Events
Event Registration & Payment
Online Club Ship Store
Club Amenities & Dinning Menu
Give your Membership the Services they Expect!
Impress Your Members & Guests
Keep Members Connected
Easy to Navigate Website
Mobile Friendly
Book Reservations Online
Motivate Members to Join
Retention by Providing Value
Online Services All Members Want
Build Strong Relationships
Give Value for Their Investment
Call for a FREE Consultation
The Harbor Masters
39500 Orchard Hill Place, Suite 155, Novi, MI 48375, US